Tapping Speed Test is our online tool which determines the speed of your taps in a second, play the game and improve your taps speed!
1 Second Test

2 Second Test

5 Second Test

10 Second Test

15 Second Test

30 Second Test

60 Second Test

100 Second Test
Сlick here to start Tap Speed test
Your CPS result is ( Taps in Seconds)
Restart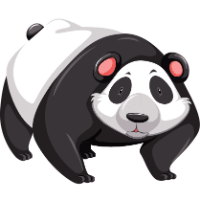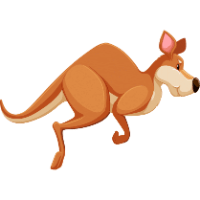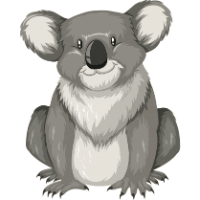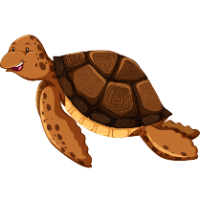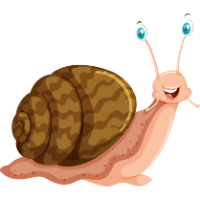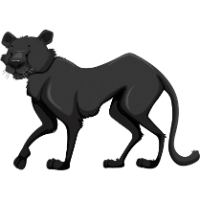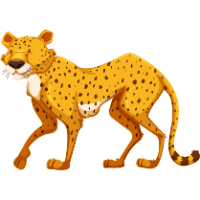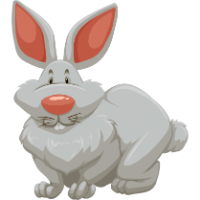 About Tap Speed Test
Tap speed Test is a test performed online where you have to make the maximum taps per second. To begin the test, simply click on the test area and click as many times as you can in the allocated time, test can be for 1, 2, 5, 10, 15, 30, 60, or 100 seconds.
You may find out your score and see how you compare to other players after the taps per second test are complete. Post your findings on social media and ask your friends to play this enjoyable game.
How To Do a Tap Speed Test?
It's simple and enjoyable to take the tapping speed test. Follow the straightforward instructions below to perform the tap speed test:
On this website, look under the testing column of the tool.
Since there are various timer options, pick the one that works best from the list on the left. The timer can also be modified.
Press the Start button to launch the tap speed tester right now.
To acquire the highest count, tap continuously and as quickly as you can.
Results will automatically appear on the screen when the allotted time has passed.
Restart by selecting "Reset," or share the outcome with your mates on social media sites.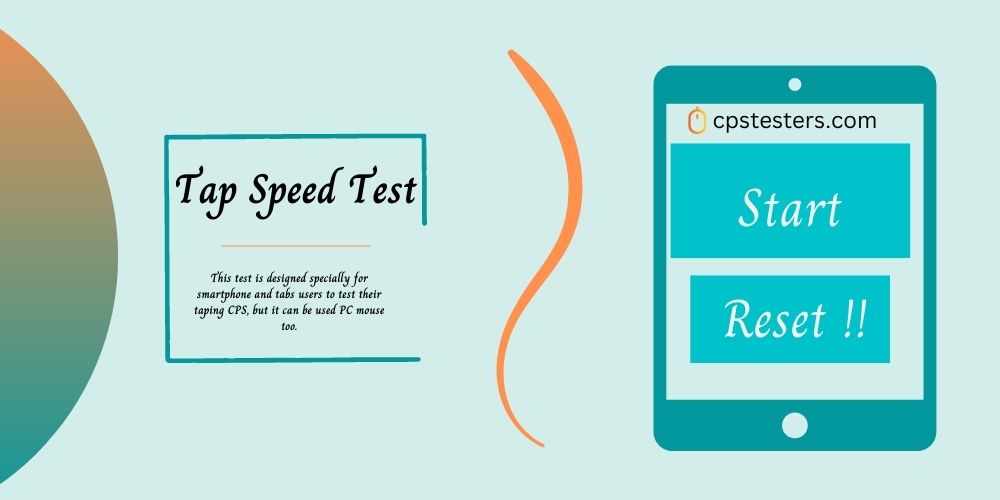 Tapping Speed Test Features
Displays Accurate Results
Calculating your overall clicks has become a highly popular practice. Both your actual clicks and future clicks are displayed on the counter.
Browser Compatibility
Another benefit of the website is that it works with all major browsers, including Opera, Chrome, Brave, Safari, Mozilla, Firefox, Internet Explorer, and others.
No Lagging
There is no lagging or hanging on our website when it is performing its task. Without any worry, you can increase your clicking pace.
No Account Needed
Using the tapping counter function on our website doesn't require you to create an account.
Mobile-Friendly
The fact that it is mobile-friendly and that mobile users can simply access the Click Counter via the same online version is an intriguing feature.
Users can gauge their pace within a given time frame. Because the web version and the mobile web view are comparable, phone devices can test their abilities in the same manner.
We added certain features that were requested to our website, such as the ability for users to share the URL of their CPS scores and request challenges from friends, now you can have better experience with them.
For people just want to count their taps can use the Tap Counter Tool.
FAQ's
How do you calculate Taps per Second?
Taps per second are nothing more than a frequency calculation for your taps. Divide the total amount of taps you did by the time it took you to click to arrive at this calculation.
What are the average Taps per second?
Get the highest possible score on this tap tester. The average CPS, as determined by our big data, is 6.69, while 14.1 was the world record.
How to speed up Tapping?
To tap quickly, you must loosen your hand and give your fingers free reign. It's vital to stop always striving for speed to perfect this. Try to focus on precision and calm.
Some other tools to check: