Click Counter is an online game that is used for measuring the clicking speed of your mouse from which you can improve your skills in gaming and work.
1 Second Test

2 Second Test

5 Second Test

10 Second Test

15 Second Test

30 Second Test

60 Second Test

100 Second Test
Сlick here to start cps test
Your CPS result is ( Clicks in Seconds)
Restart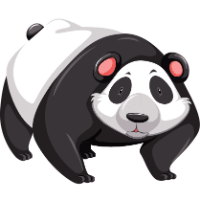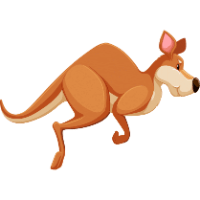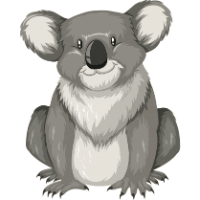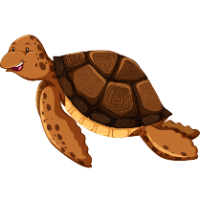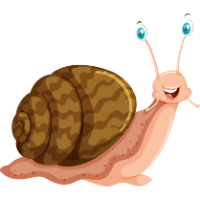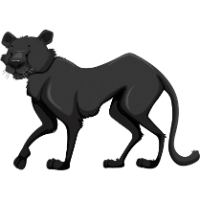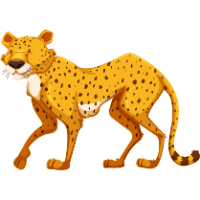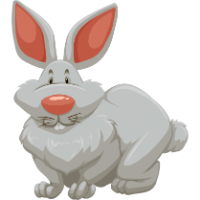 Is there anything more enjoyable than checking an online click counter? I disagree. Something about observing that number continues to rise brightens the day. Being inspired to keep going by the growth in clicks is a fantastic feeling. It's also a fantastic tool to monitor your advancement.
A click counter may assist you in staying on track if your goal is to increase your step count or set a new personal record. And if you ever doubt your ability to complete your task, just take a moment to glance at the counter to see how far you've gone.
What is a Click Counter?
An online program for measuring mouse clicking rate is a click counter. CPS is the unit used to express clicking speed. As a result, this procedure is also known as the CPS test. It is a program for counting clicks throughout a certain period. There are no login or registration requirements to utilize the online clicker tool, which is free. Anyone can easily utilize it because of how easy it is to use.
This program, which monitors your mouse clicking frequency during the specified time, is simple to use. The counter activity is easy to play with and entertaining. Do not bother if you're only a student, a junior, or an adult with a finance job because the game is appropriate for all age groups.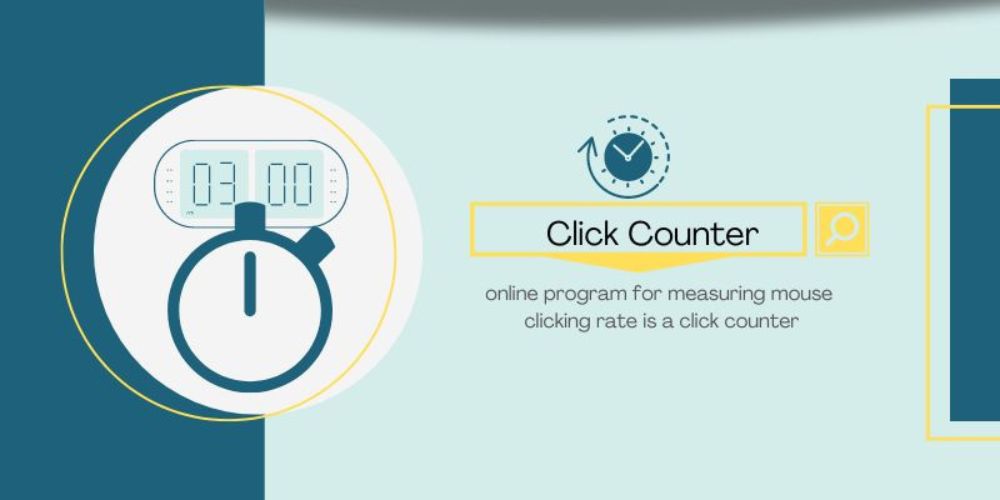 Use the counter to quickly compute your click count; it is useful for keeping track of any quantity. Simply put, it performs the duties of an assistant while keeping track of the things you must complete.
What is a Click Counter used for?
Using a clicker counter, commonly referred to as a button counter, you may keep track of how many times you use your mouse, smartphone, or another device.
This counter was created with simplicity and user-friendliness in mind. Anyone who wishes to count something has easy access to it. It functions well for virtually everything, whether it be monitoring your daily exercise workout reps or monitoring the pace of the people.
Clicking Speed can also be tested from CPS Test
How does a Click Counter work?
A counter functions by capturing clicks for the designated set timer and determining the pace of clicking moving forward. The timer starts when you start the test here on the counter and runs for the chosen amount of time. For instance, it can run for one second, five, ten, one, etc.
If the timer is running, the counter keeps track of your clicks. After the chosen amount of time, the test immediately ends and the count stops recording new clicks. The counter subsequently displays the outcome to you.
Types of Click Counter
The rule that applies here to the counter is that you should click a certain number of times to determine how many clicks or works you have made overall. You may easily play this counter activity and obtain the click counter online.
The many types of counters are as follows:
Mouse Click Counter
The mouse counter operates just as its name implies; it counts the amount of mouse button presses throughout a specific period.
As already said, most players measure their clicking speed using a click counter per second. Therefore, the topic of average hits per second place emerges. Most users can easily complete 6 to 9 clicks in just a second on general. Therefore, if you can click more quickly than the average cps pace—for example, more than 10 times in a second—that would be deemed a faster clicking rate.
Keyboard Click Counter
On your computer, the left key of the keypad or mouse pad is being checked using the keyboard counter. This is an online counter that records the number of keypad clicks in a set amount of time, like a mouse counter.
How to use a Mouse Click Counter?
To begin, simply go to the application, where a number and a button labeled "Start Clicking" will display at the start of the page. From there, you may quickly and effortlessly count the clicks.
Whenever a button is pressed or a cursor is placed over a number, the clock will only record those clicks.
Refreshing the site by pressing your app's Refresh button will reset the number of clicks.
Clicker Counter with Simple Button Press
Another well-known name for this software used to count your clicks is Clicker Counter. Amazingly, using this tool doesn't require downloading any web extensions or applications. It is online and accessible from any browser on any device, including laptops, smartphones, and tablets.
Anyone who wants to compute anything, such as the number of tasks and tries that they make repeatedly and want to compute their precise figures, can easily and quickly do so by using the mouse clicker counter.
This program is specifically made for users who wish to practice gaming on an antique counter clicker to record their clicks or start over. You can put your abilities to the test by increasing your clicking pace to that of a pro gamer. Additionally, playing this game can improve your clicking skills so that you can succeed in games including Minecraft, Click Speed Test, and Aim Trainer.
Why should you try the Clicker Counter?
To use a desktop, you must click the mouse. In addition, there are many games that require a mouse and keyboard click to play, which has expanded the usage of mouse clicks in modern society. If you would like to win a game, you must have the necessary abilities, which can be developed with the use of this tool.
Have you ever wondered how many clicks you can make in a minute? Many people might not even be aware that there is a way to identify such an unusual action. If you learn that this approach does exist, that will come as a surprise to you. Additionally, a lot of people use this program for purposes other than counting clicks because it is a highly well-liked game among players worldwide.
Why do you need a Click Counter?
A counter can be employed for the following reasons:
1. To count an object. Sometimes it's difficult to remember the number; clicking the mouse cursor is much simpler. For instance, you could need to determine how frequently a character from your favorite show uses a particular word.
2. To verify the mouse. Do you think your mouse button may not always function properly? Utilize the click tally.
3. To organize a clicking competition with your pals. Start pressing on the command after opening this website on your PCs or mobile devices.
4. Nothing more than clicking and counting. I won't inquire why.
A counter can be used for the following purposes, though you could have another special usage in mind.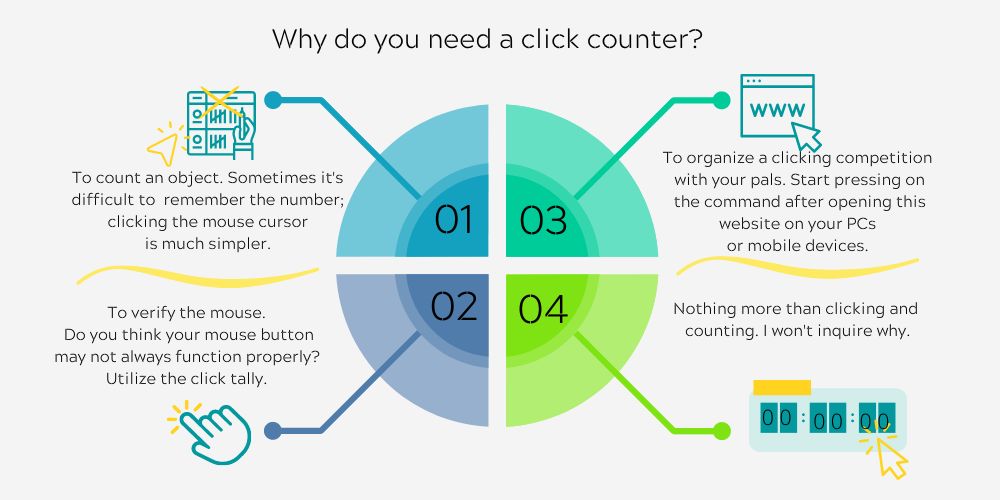 Why use this Click calculator?
Here are some justifications for using our click counting tool.
You may use it without difficulty because it spares you time. You can reduce the amount of time spent by using the click calculator.
You'll be able to determine your clicks and view your specific clicks, which is quite helpful. It's free and may be used by anybody, anywhere, and as numerous times as you want.
Since they may reach the same web page from their portable devices, users of mobile devices will discover it to be an attractive feature. You only need a browser and access to the Internet.
All popular browsers, including Opera, Firefox, Safari, Internet Explorer, Mozilla, etc., are all compatible with the program.
You don't have to make an account to use the tool. The tool is directly usable.
Our tool successfully completes its task with no lags or hangs. The rate of clicking can be rapidly increased.
Why is Clicker Counter popular among people?
Well, Counter's primary feature is evident from the name. The maximum number of clicks at each allotted period is tested and counted using this online and free mouse click counter. People enjoy using this instrument in accordance with their intended needs, which are closely related. This clicker counter is used by some people to gauge their clicking counter and pushing speed, while others use it as a practice to get faster so they can compete better in activities like Minecraft.
Research and statistics data show that most players utilize the Clicker Counter to surpass the top clicking records set by rival players and, presumably, to create their own record. Everyone aspires to be well-liked and famous, and those who do so quickly become famous all over the world. All they need to do is practice, perfect, and become experts in clicking skills when using these kinds of products.
Click Counter Features
Takes Less time
You may use this without getting in trouble because it saves you time. Simply utilize the click counter to conserve your time.
Count CPS
It keeps track of your clicks per second (CPS), which is the maximum number of mouse clicks made each second.
Shows Precise Clicks
You may calculate your clicks and see your exact clicks in addition to the number of times you've clicked on the counter. Your entire count is very securely stored. It also keeps track of your count till you reset.
Time Computation
As soon as you make the initial click, your time begins to run, and you may use the time to compute the cps.
Mobile-Friendly
This innovation is interesting since it makes it simple for mobile users to access the Click Counter using the same website version.
Social Sharing
In addition, it offers social sharing, allowing you to send it to friends and family members and receive it in return. You can simply discuss social sharing through email, Twitter, and Facebook. You can take pleasure from the internet sharing with your friends and other people.
Click Counter Usage
As was already said, this tool can be very useful for tracking web traffic statistics. Below is a list of only a few of its beneficial activities:
Clicker Counter Online
The online clicks counter, also referred to as a mouse click counter, tracks how many times you clicked your mouse button overall while testing it. There are no limitations on the number of clicks or time frame for this mouse counter. Since it is an endless clicks counter application, the user is permitted to click as frequently and for as long as necessary. This gadget also goes by the name of clicks counter and serves the same purposes.
Online Number Counter
Just like the online click counter and utilized in the same ways is the online number counter. Another way to put it is that the tally counter is also known as the number counter application, which is what people use. It aids in counting anything, anyone, or an object in a similar way.
FAQ's
What is a Click Counter?
An electrical or software tool that precisely counts anything is called a click counter. Counting humans, animals, or other items that are entering or leaving a location is among the most frequent uses for counters.
How do you use a Click Counter?
We only need to click. Every click is recorded by the computer. Refresh the page to start over if you want to. The browser's top will include a refresh button that you can use to update the webpage. By clicking that button, users can start a fresh test of click speed and reset the counter.
Is there a Click Counter App?
Yes, the test can be performed on our site as well, and there are some click-counting apps available for both iOS and Android. Downloading is simple through the Play Store and App Store.
What are the advantages of Click Counters?
It's a quick and simple way to count whatever you want to compute, it works as intended, and you can post your saved counts on social media. It is quite helpful for individuals who wish to keep track of their attempts and is very simple for everyone to use.
Concluding Clicker Counter
A click counter is an extremely helpful tool that can greatly simplify our life. They enable you to avoid tedious tasks and save time. But keep in mind that the counter's operation needs to be watched over to prevent mistakes. Pay attention to the precise operation of the counter to avoid inaccurate computations or the use of outdated records.
Some Tests You May Like: