The 10 Second CPS Test is a speed-based click game that allows you to determine your clicks speed in 10 seconds.
Сlick here to start cps test
Your CPS result is ( Clicks in Seconds)
Restart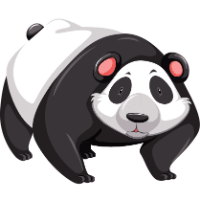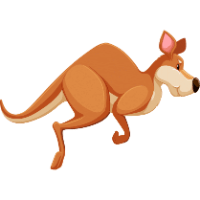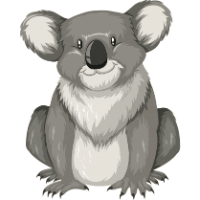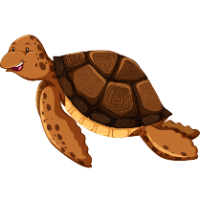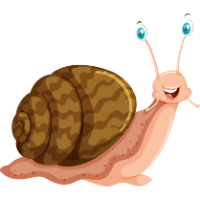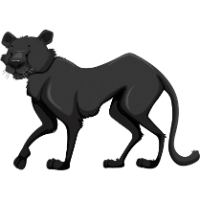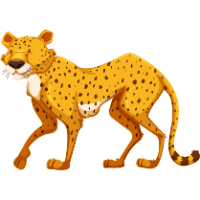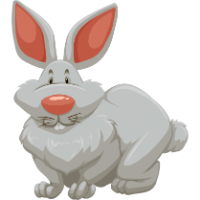 What Is 10 Second CPS Test
This 10 second click test is meant to demonstrate your clicking speed. The software is a great way for people to kill time and have some fun when they're not working. In increments of 10 seconds, the gadget shows how quickly you click in 10 seconds.
The 10 second click test features a straightforward design, and to pass it, you need to click the target as quickly as you can. The click test 10-second tool will give you an overall score and some comments after you're done clicking.
If you want to perfect your drag-clicking skills, the Click Test 10 Seconds is a fantastic resource. In just 10 seconds click, you can learn to click quickly. The 10 second clicker is not only a useful free resource but also a fun way to kill time.
The general clicks per second test can be taken at CPS Test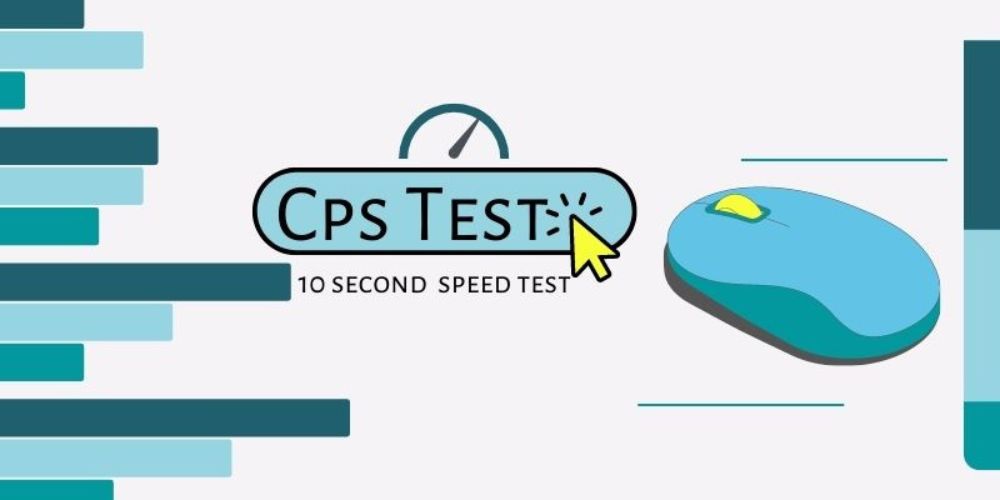 How can I get Faster Clicks per Second?
The following methods can be used to raise your cps (Clicks per second):
The best advice is to use a gaming mouse instead of a standard mouse and to stay away from the trackpad on your laptop.
Clicking methods like jitter clicking and butterfly clicking are great to get started with.
Adjust the sensitivity of your mouse and practice shooting games at top speed to improve your aim.
CPS Test 10-Second Cheats
One must be aware of the current record holder in a click test game before setting a new one. With a new record of 22 CPS after only 10 seconds of clicking, you have set a new standard. Create a new one if you like; there are shortcuts to fame that you can take.
The automatic clickers are the most efficient means, but the second approach is the one to take if you value honesty.
Butterfly clicks, Drag-clicks, and Jitter clicks are all options.
The Click Speed Test is yours to master with more practice.
If you put in the time and effort required, you too can reach the Cheetah rank in the clicking speed test game.
FAQ's
How many clicks per second does the average gamer make?
According to professional gamers, the average frame rate is 6, though it might be anything from 5 to 7 FPS. Some top-tier players are capable of up to ten clicks per second. As long as you have a solid approach and a well-organized plan in place, you can accomplish this.
When I click my cps, how fast is it going?
Seeing and evaluating your cps click pace requires no more effort on your part. Setting a time limit and clicking in any order will put our Click Speed Testers to good use. When time is up, a window will open up with your test's final score.
Where does one find the record for the fastest CPS test in 10 seconds?
During that window, a maximum CPS of 23.9 is achievable (239 clicks). performed by Yukang Jiang, an American cps tester.
Final Words 10 Seconds Click Test
The click test 10 a second is a remarkable application that has been developed to put the user's clicking speed to the test. The website features a user interface that is simple to use, and it can increase the number of times per second that you click. Don't wait and check out the test!