Do you want to tap to count your touch and taps on mobile or desktop? Check out this tap counter below and have a soothing experience of counts online!
Сlick here to start Tap Counter
Your Tap Counter Result is ( Clicks in Seconds)
Restart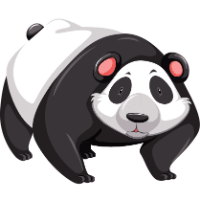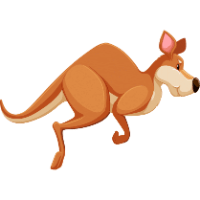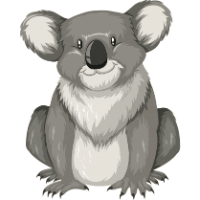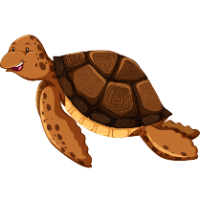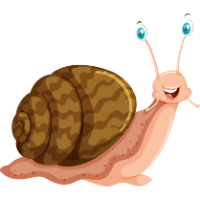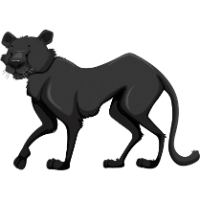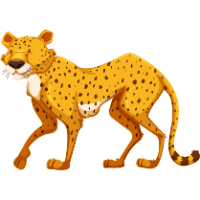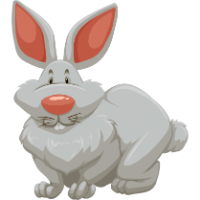 What Is Tap Counter?
Tap counter is our specialized tool that is made to track how many times you have clicked or tapped the screen or a button. In general, the counter lets you know how frequently you have tapped.
It is a method that has stood the test of time for counting clicks without regard to the passage of time. Simply put, it tallies all of your repeated clicks by pressing the space bar, any other button or even taps on the screen.
Tap Counter Online Tool
You can use the online tool Tap counter and numerous other tools any time for free our website which are extremely good and made to satisfy the user experience.
Tap Counter is a simple tool that can be used to count almost anything. With the bonus of doing so covertly, this tool is amazing for keeping a record of anything or someone in big amounts without needing to remember what number you are on.
The most accurate number counting from 0 to infinity is provided by this online tool. Here you can count indefinitely by just clicking on the display to count anything you want, including your pulse rate, your classmates in class, cars on the street, etc. You can call your count again to load the button text and continue counting even when the phone is turned off.
Simply touch on the grey bar to have Tap Counter count your items for you without having to recall what you are counting. Any part of the screen can be tapped by tapping the counter to increase (or decrease) the count.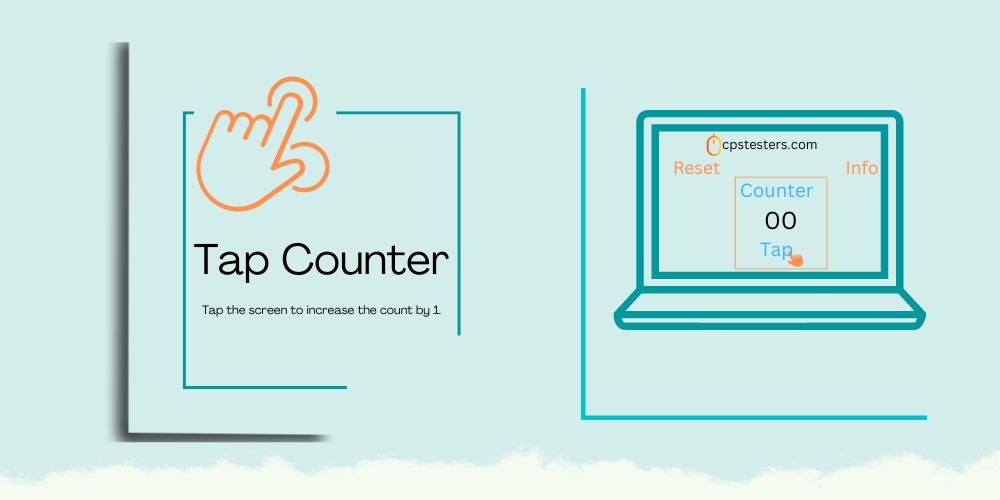 Features of Tap Counter
This useful tool is made for everybody as it has an intuitive layout, allows you to count both positively and negatively, and lets you select your incremental value.
Features of this counter are:
Counter number can increase or decrease.
The counter will be stored for the next use.
Counter will be set to zero after reset.
If you are also looking to count your clicks, you can use our Click Counter tool.
How does this Tool Works?
The touch counter works by tapping the counter, all you need is to tap and system will count the number for you. You will notice numbers after hitting; this is the count. When you return to this page after leaving it, our tool will save your previous result and resume where you left off, even if you have switched off your device. Click the "Reset" option, and then check the box in the pop-up window to verify the action.
Similarly, the tap counter game is also the option to select where you must constantly go for a specific time period to count the number.
FAQ's
What is the use of this Tool?
It can be utilized in a variety of ways, such as counting a group of objects and tapping the button once each object has been set down. You can count the number of things you have or have placed with this.
What Taps it will count?
This will tally up each mouse cursor click, spacebar press, and tap on a smartphone button. You must use the mouse cursor to click on the button at least once before pressing the spacebar.
Concluding Tap To Count
This one is the tool you need if you've wanted to check and count your taps. The counter is increased by tapping anywhere on the phone's screen. With this tool, it's simple to keep track of lots of people or things because you don't have to keep a record of a number.
Some other tools you would like: